PRODUCT INFORMATION
Boldly show off your pride with a Philly Rainbow BLM flag today!
This 3x5ft Philly Rainbow Fist Pride flag features 8 horizontal stripes, as with the 6-stripe rainbow flag: Red for Life, Orange for Healing, Yellow for Sunlight, Green for Nature, Indigo for Serenity and Violet for Spirit. The Philly pride flag also features Black and Brown stripes to spotlight people of color in the community and the specific challenges they face.
In this iteration of the flag, it features The Clenched Fist that has become a synonymous with the Black Lives Matter Movement
🌈 Great for indoors & outdoors
🌈Double-stitched around all edges with four rows of stitching on the fly end to prevent fraying
🌈Reinforced brass grommets for durability when flying
🌈 Dye-sublimated with vivid and rich colors

Customer Reviews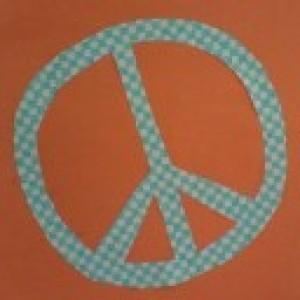 K
07/17/2022
kelly

United States
fast shipping, looks great wafting in the ocean breeze at our home!